Software & Infrastructure Engineering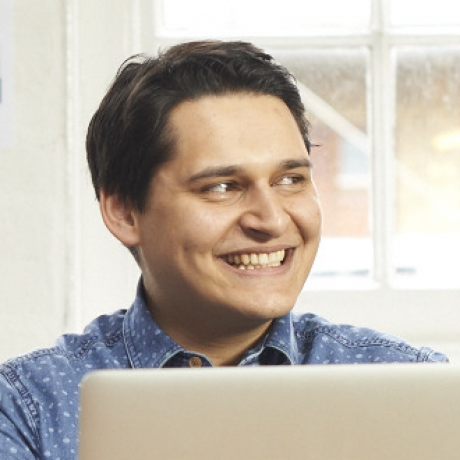 I'm a London, UK-based software and infrastructure engineer specialising in DevOps and highly-available application deployments through containerisation. I've worked with organisations from startups to Fortune 100 companies, across sectors from Media to Fintech, Banking, to SaaS.
When I'm not working, I'm flying aeroplanes, riding motorbikes or watching my cat go about his cat business.